Bérelhető 7 személyes autó – új szolgáltatásunk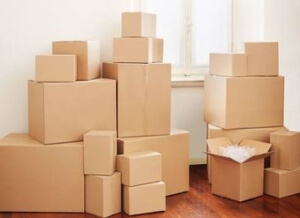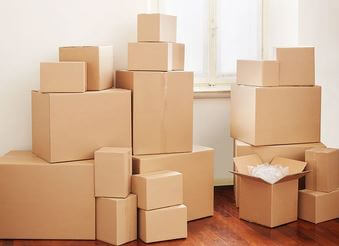 Előfordult már Önnel is, hogy autója hirtelen kicsinek tűnt? Nem fért be egy doboz, egy kis szekrény vagy pár doboz? Fuvarozó céggel kellett megoldania a szállítást, ezzel extra költségeket kellett megfizetnie?
Két autó kellett egy nyaraláshoz vagy egy kiránduláshoz, mert a hét fős társaság nem fért be még a családi kombiba sem?
Családi kiránduláshoz, baráti társaságoknak…
Szeretne egy hangulatos családi kirándulást szervezni, ahol az út is élvezetes és vidám? De a család autói maximum 5 személyesek és nem fér be a teljes csapat?
Segítünk! Tágas, kényelmes és takarékos VW Sharan 7 személyes autónkban kényelmesen utazhat családjával, barátaival. Az autót alacsony fogyasztása és a kedvező bérleti díja ideálissá teszi erre a feladatra is!
Kisebb pakolás, költözés a feladat?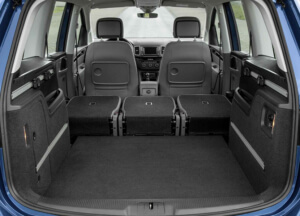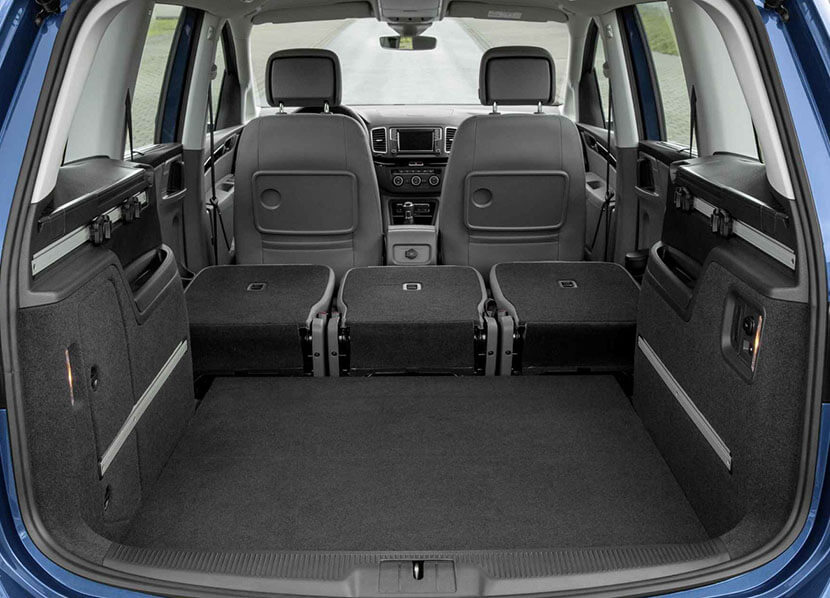 Vásárolt egy bútort vagy költöznie kell? A dobozok vagy a lapra szerelt bútor nem fér be az autójába, de nem olyan nagy a feladat, hogy fuvarozót bízzon meg a feladattal és egyébként is szereti sajátkezűleg intézni a dolgait?
Bérelhető egyterű VW Sharan autónkkal könnyedén meg tudja oldani ezt a feladatot is! Hatalmas csomagtere elnyeli a csomagjait, a pakolásnál nem kell várnia senkire. Alacsony költségek mellett a saját időbeosztásával gyorsan meg tudja oldani ezt a feladatot is!
Bemutatjuk a RoboGO-Futár bérautó szolgáltatását
Kényelmes és hatalmas utastérrel, takarékos dízel motorjával Sharan 7 személyes egyterűnk igazi segítsége lesz Önnek is!